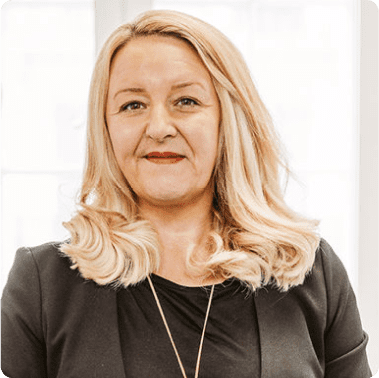 Meet Allison Hudson
Director of Member and Customer Relations
Allison joined Sedex in 2016 and is the Director of Client Services, managing a portfolio of over 1,000 Buyer (A) and Buyer/Supplier (AB) members globally. Allison has over 15 years' experience in client services, account management, building strategic partnerships and business development.
Allison has a wealth of experience working with leading international corporates to manage organisational risk and is focused on understanding the needs of clients to deliver proactive solutions for managing supply chain risk. Allison is "not afraid to roll her sleeves up and get stuck in" and has been integral to Sedex's successful delivery of key projects to drive continuous improvement, including the evolution of the SAQ, Forced Labour Indicator Reports and Risk Assessment.
Allison leads Sedex's team of account management and ethical trade coordinators and is passionate about developing the skills within her team to continually meet our members' needs and build trust and collaboration. Allison is a passionate home chef and loves to be social with friends and throw dinner parties.