Empowering Sustainable Supply Chains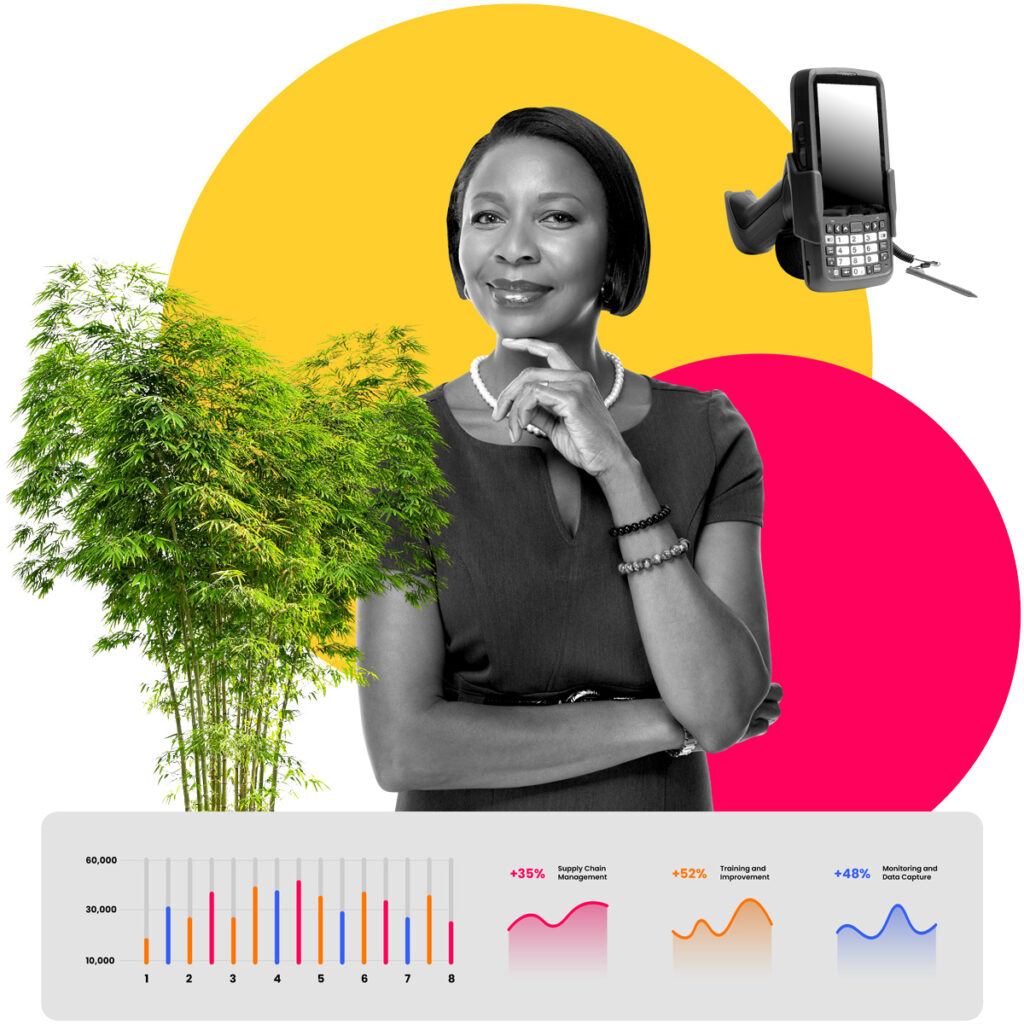 Store, analyse, share, and report on sustainability practices with the world's largest data platform for supply chain assessment
Benefits for your business
Every worker in the supply chain deserves a safe work environment, equality, and the means to support themselves. Now more than ever, it's imperative to act responsibly and sustainably to preserve the environment for future generations, as well as build an ethical supply chain free of bribery and corruption.
ESG made easy
Save time and money by managing supply chain sustainability from just one platform
Get ahead of risks
Proactively identify, manage, assess and mitigate business and supply chain risks
Compliance simplified
Protect your business and stay one step ahead of current and upcoming legislation
Seamless reporting
Quickly track and share relevant data with business stakeholders
Connect with our Community
Connect with our global network of 75,000 members
Protect revenue
Prevent sustainability issues negatively impacting your business
How we help your business
Sedex's leading technology platform, data insights and expert guidance make it easy to reach your sustainable business goals.
Sedex in numbers
75,000
Members
from across the world
244,614
Audits
conducted on the Sedex platform
180
Countries
covered by our membership
28M
workers
benefit from Sedex sustainability practices
The recent and continuing supply chain challenges highlight the importance of embedding further resilience into our supply chain. We consider Sedex a powerful tool to achieve this by gaining better data and insights into our suppliers' operations and establishing a broader set of values upon which we do business.
Responsible sourcing is at the heart of Waitrose & Partners as we are a co-owned business that prides itself on ensuring the lives of all workers is respected. We are able to champion responsible sourcing through ethical supply chain due diligence by using Radar, as it allows us to analyse site-level risk assessments to ascertain where there are risks and how salient they are. We then use this information to determine audit frequency for the next stage of our ethical compliance programme.
Radar is an integral part of our supplier risk assessment and management process. We use the tool to build visibility of suppliers' risk levels across nearly two hundred work sites, and can monitor these at scale. We create a criticality grid using the risk scores to help us focus our risk management activities. If suppliers are in a high-risk zone, we conduct corporate social responsibility (CSR) audits and develop action plans to reduce the level of risk at work sites.
The data that the Sedex platform houses and the ability to share that data provides a direct avenue for communicating and sharing information related to our SMETA audits and SAQs. The ability to share data through Sedex is integral to our program.
Sedex membership gives us a level of assurance with our suppliers and customers that we are monitoring environmental, labor, and human rights risks. Also, having a one stop shop for risk ranking and management has been immensely helpful in managing the social aspects of a sustainability program.
We find the reporting functions in Sedex Analytics invaluable!
Howdens is a local business with a global supply chain. It was founded on the principle that the business should be worthwhile for all concerned. The supply chain risk assessment is an essential step to fulfil our commitment that we act responsibly and in a sustainable manner. Radar is a very useful and user-friendly tool that helps to identify and understand risks across your supply chains. You can analyse and drill down to important issues and plan where to focus your efforts on due diligence activities and development plans. As the tool contains risk data based on independent and reputable sources, the reliance on self-assessment information is reduced.
Explore more from Sedex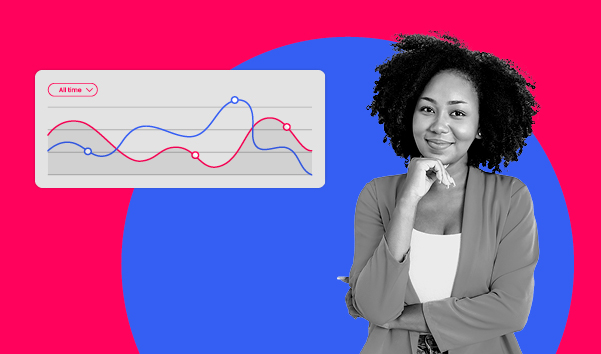 Why join Sedex
See how we make it easy to manage, assess, and report on sustainability data.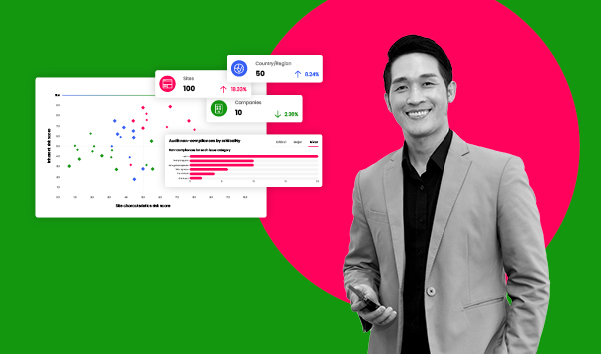 About Us
Find out more about our vision and the employees helping us get there.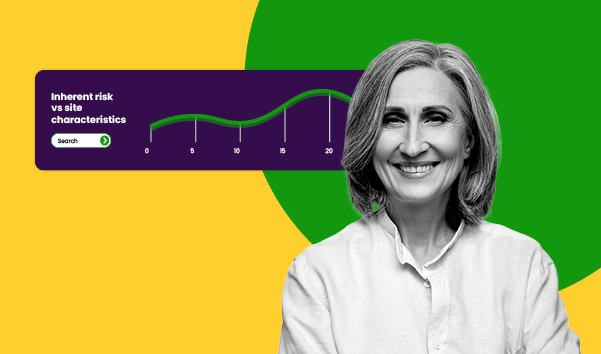 Become a member
Find the membership that's right for your business, and learn how Sedex can help.
Interested in speaking with the Sedex team ?