Gain supply chain visibility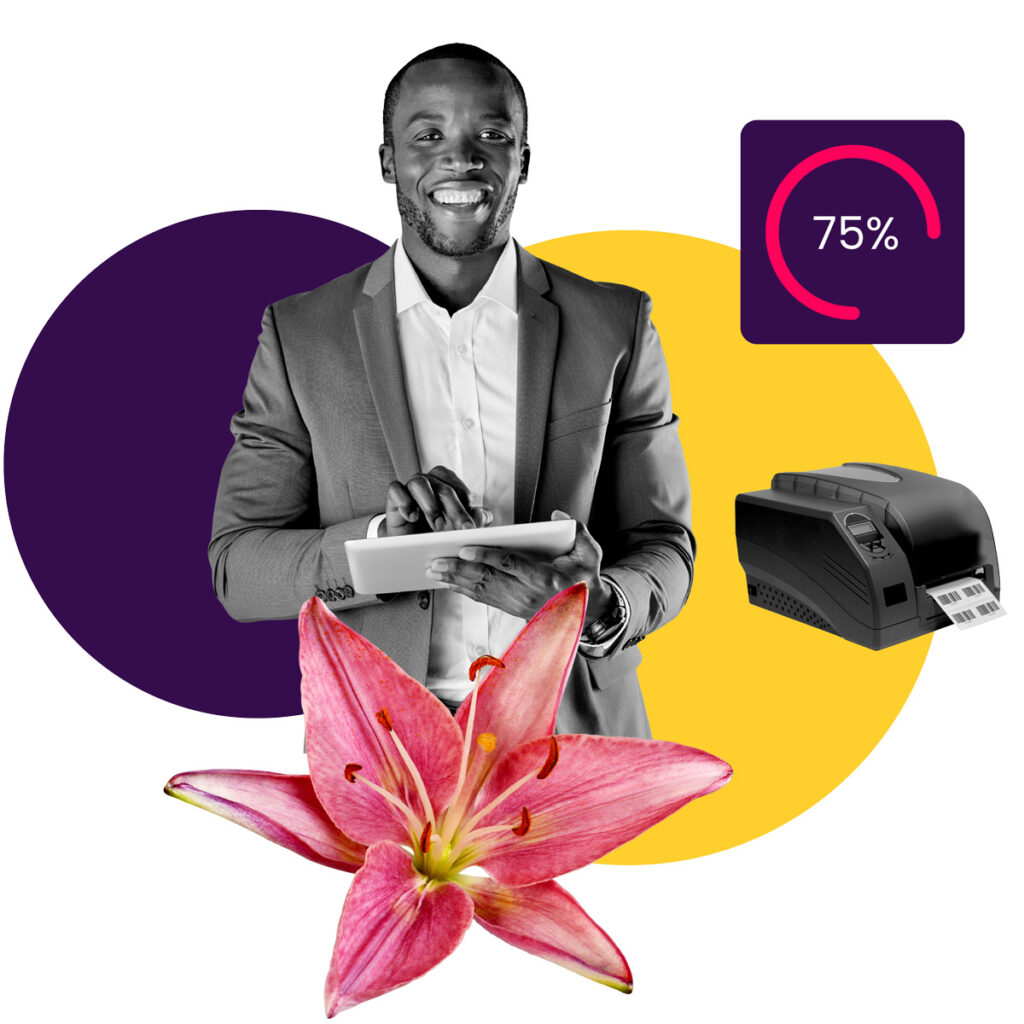 Sedex's data insights and tools give you full visibility into your business's suppliers and it's supply chain sustainability performance.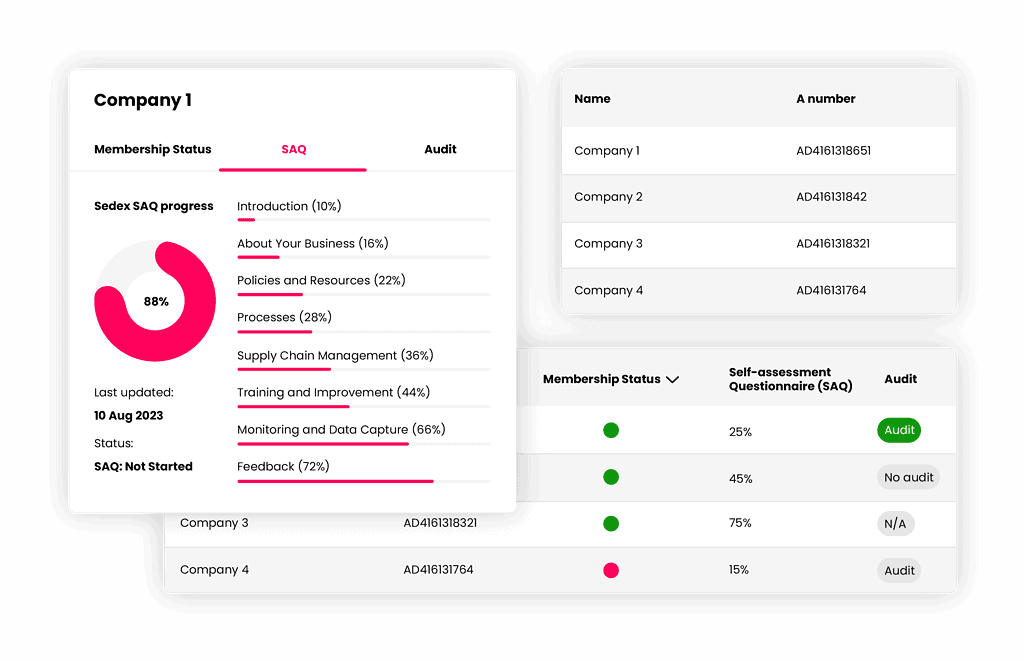 How it works
Map your business and supplier data onto our platform for thorough visibility into your supply chain's sustainability practices.
This allows you to quickly identify and manage risks in a cost-effective way, and analyse and share data reports with your stakeholders.
Benefits for your business
Gaining visibility into your supply chain is essential for risk management.
Uncover risk
Find, mitigate, and report on social and environmental risks
Build resilience
Stay ahead of disruptions and build a more resilient supply chain
Protect your brand
Proactively manage your business and supply chain risks
Comply with legislation
Be prepared for, and stay compliant with, sustainability legislation
Report to stakeholders
Easily find and share valuable data insights, all from one platform
Interested in speaking with the Sedex team?