Responsible Business and Responsible Supply Chain Awareness Workshop – Chinese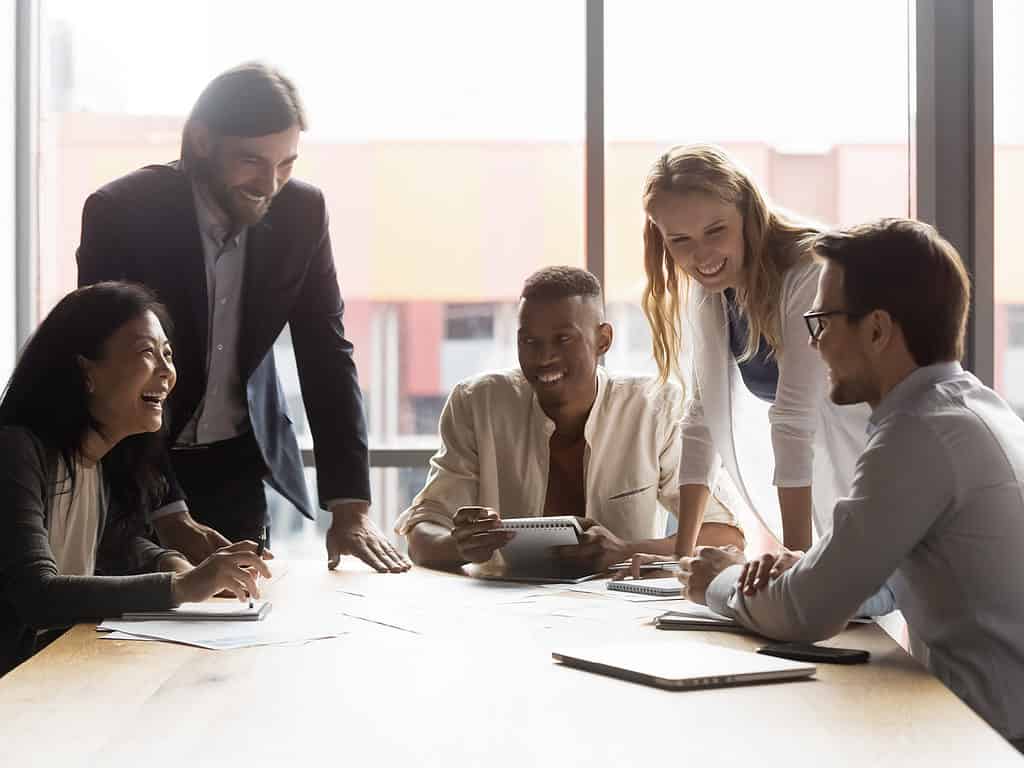 Getting started with Sedex
Upcoming
Responsible Business and Responsible Supply Chain Awareness Workshop – Chinese
Monday 19 Dec 2022 – Sunday 31 Dec 2023
00:00 – 11:00 (CST)
In person
After centuries of evolution, business organisations are not just social role-players. Today, the development of business is inextricably linked to the word "sustainability". The need to maximise economic efficiency while being as socially responsible as possible is an issue that modern businesses need to face up to and take seriously, and building a responsible supply chain is one of the more 'hardcore' aspects of this.
Sedex operates a global responsible business information platform that provides businesses with a range of tools, services, guidance and training, aligned to the UN Sustainable Development Goals (SDGs), to help any organisation with relevant needs to be more comfortable with sustainable business.
Businesses may face a variety of confusion at the beginning of their sustainable business practices. Our Awareness Workshop on Responsible Business and Responsible Supply Chains is designed to help you understand the causes and the core of responsible business at source, and to facilitate further reflection on the path to responsible business that is more suited to your own unique development.
In this workshop, you will learn.
What is responsible business? How to understand responsible business practices more correctly?
What does responsible business mean for the sustainability of a company?
How to think and develop your own responsible business concept at different stages of your business development? How to act on it?
What is responsible supply chain?
Why is responsible supply chain a "hard core area" for sustainable business development?
How should companies at different stages manage and build responsible supply chains?
How can you align your business development with the UN Sustainable Development Goals (SDGs)?
How can Sedex support you in building responsible business and responsible supply chains?
If you would like to find out more, please email claire.qiao@sedex.com or call us on +86 (0)21 80311682