Sedex platform and tools webinar recap
We recently hosted our quarterly Built-For-You webinar to summarise the changes and improvements to our tools and platform this year. Here's a brief recap from the event.
Round-up of 2022
Throughout the year we've been speaking with customers to understand what your biggest problems are, and this year alone we have solved over 80 customer challenges, such as:
Accepting links via email without the need to log into the platform
Implementing new rules to the SAQ to stop any contradictory answers and data points being submitted
Easily set-up links without multiple approvals, allowing you to see risks in your supply chain faster
Launching and developing the new eLearning platform so members can access training content more easily 
Developing the new Site Compliance Report, giving you key insights into what parts of your supply chain require the most attention
Launching the new customer API, allowing you to integrate Sedex data within your own systems, making it quicker and easier to make informed decisions about your supply chain and where to focus your resources
What's coming next
Faster supplier registration
All suppliers will be able to more easily sign up for a Sedex membership in 3 simple steps with an improved user journey.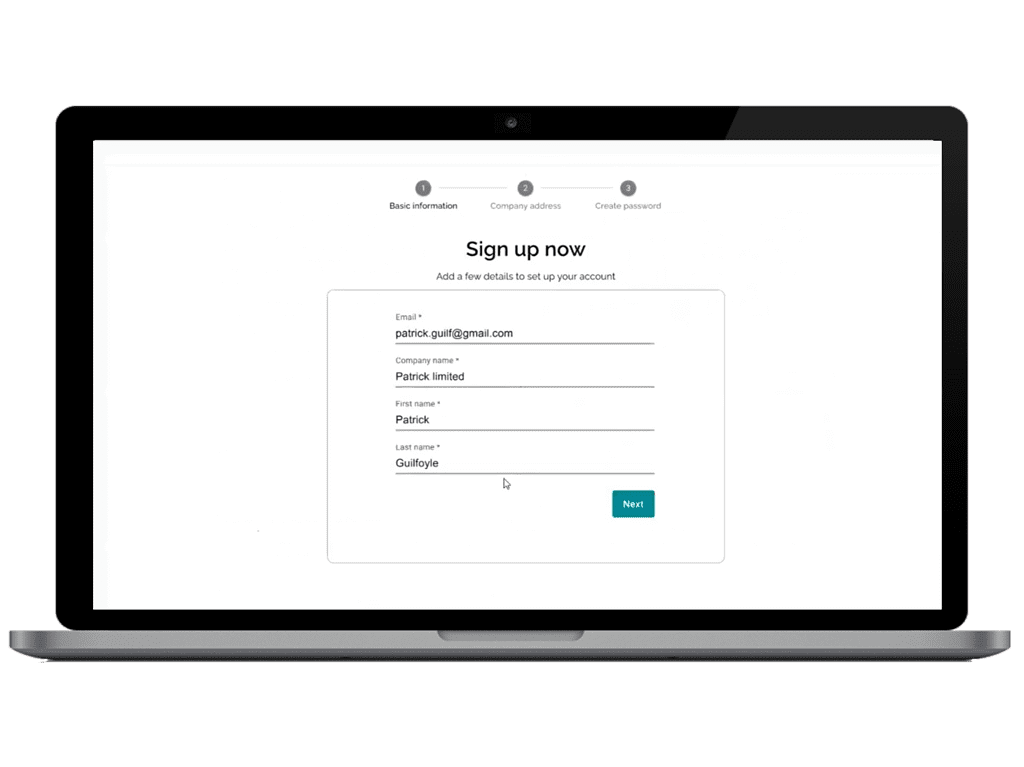 Simplified Self-Assessment Questionnaire (SAQ)
We'll be launching a simplified SAQ for goods providers early next year, saving time and effort for suppliers and giving visibility to buyers more quickly. Read more.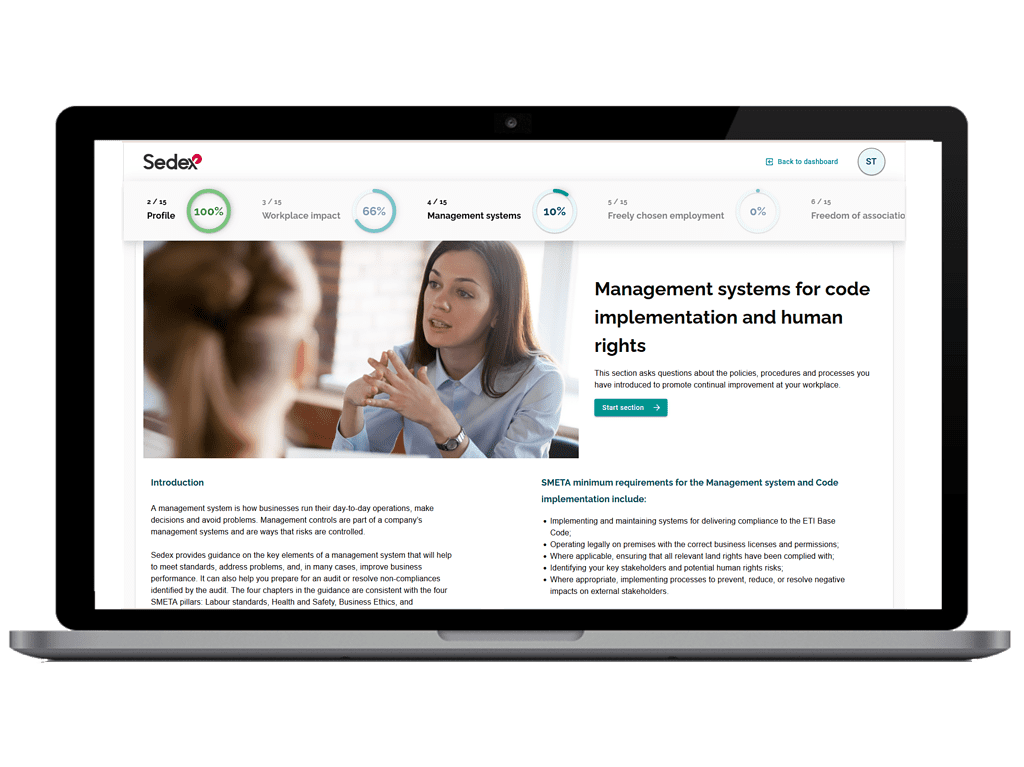 Manage your links in the new platform
The changes to the My Links feature will allow you to accept, reject, and edit your links in the new platform. Members will also notice improved loading times and be able to search in real time.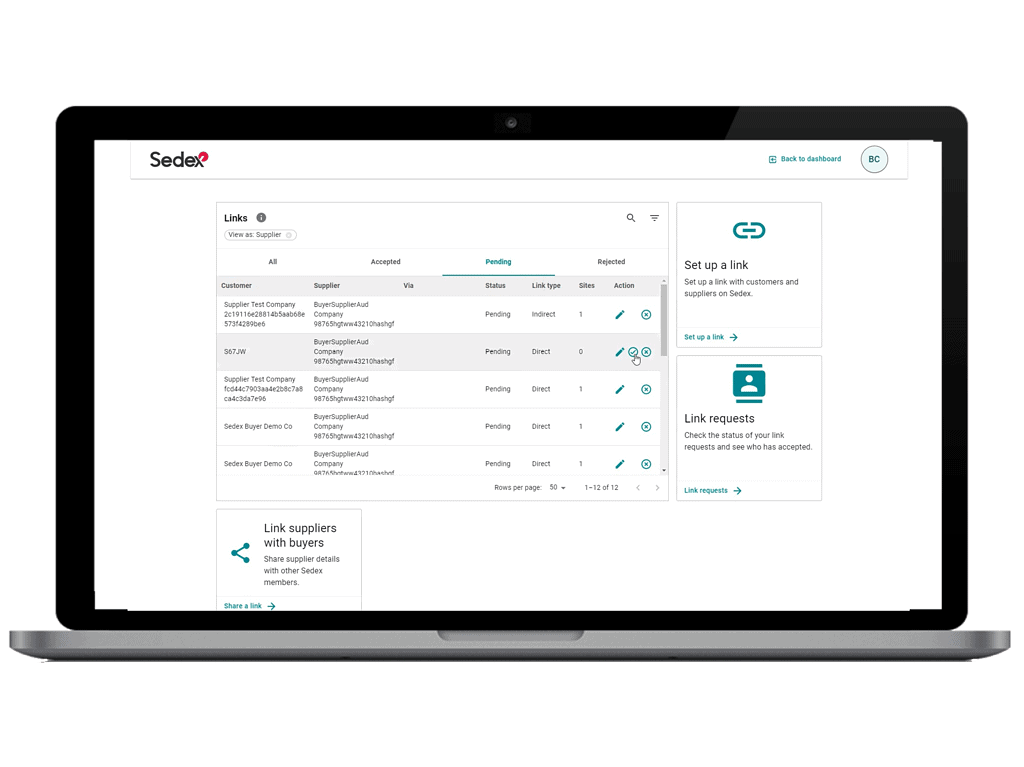 Digital audit journey
Full initial audits will become digital, allowing us to improve audit quality through robust permissions and mandatory fields. This will also mean reducing time spent on publishing an audit by pre-populating data and removing duplication for auditors. Read more.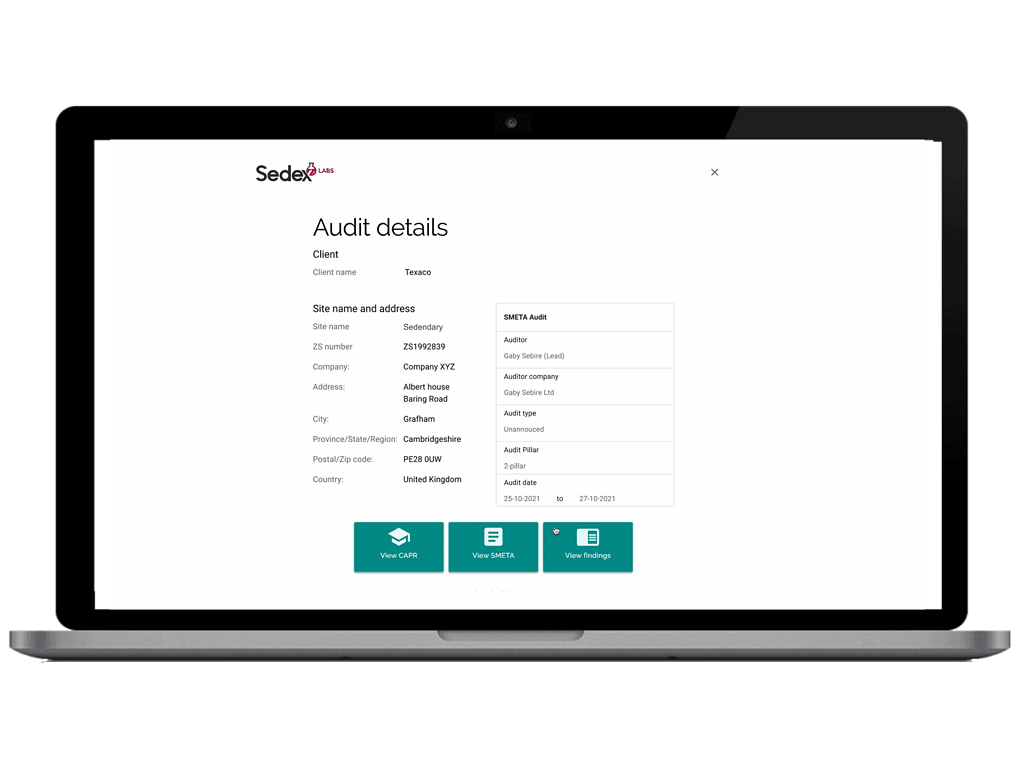 New consolidated reports
We're bringing in new consolidated reports to Sedex Analytics, providing information on key KPIs. These reports will include data from the new platform and combine existing data from Sedex Advance all into one. Plus we are introducing new features such as 'background download' so you can receive reports directly to your inbox. Read more.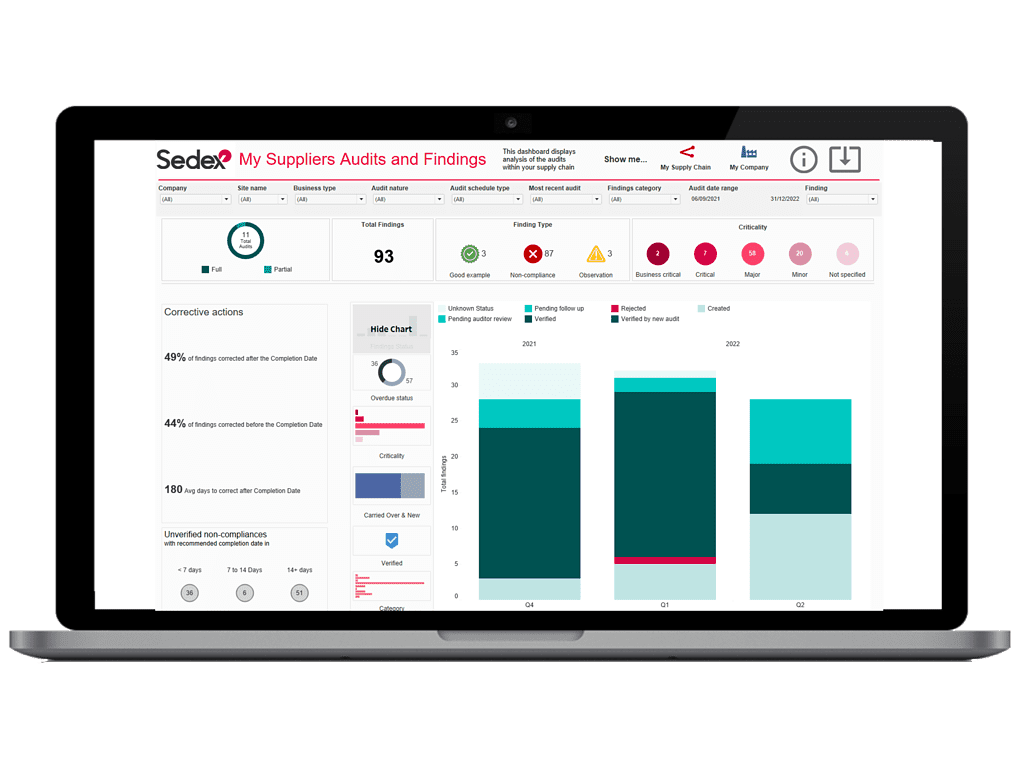 Looking ahead to 2023
The aim and ambition for 2023 is that the majority of your workflow will be within the new platform, and you will see as the year progresses that you will be spending less time in Sedex Advance. The new platform will continue to deliver better, more simplified workflows with real time, accessible data. The priorities for next year are:
Providing a simplified SAQ for goods providers, saving time and effort for suppliers and giving visibility to buyers more quickly.
Continuing to build on the digital audit tool, with follow-up and periodic audits being completed in the new platform.
Working on SMETA to identify improvements and adapting the methodology. 
Focusing on how to provide data to you in a useful, actionable way. Giving you simple summaries to hone in your sustainability efforts.