Responsible Investment and ESG Introductory Training – Chinese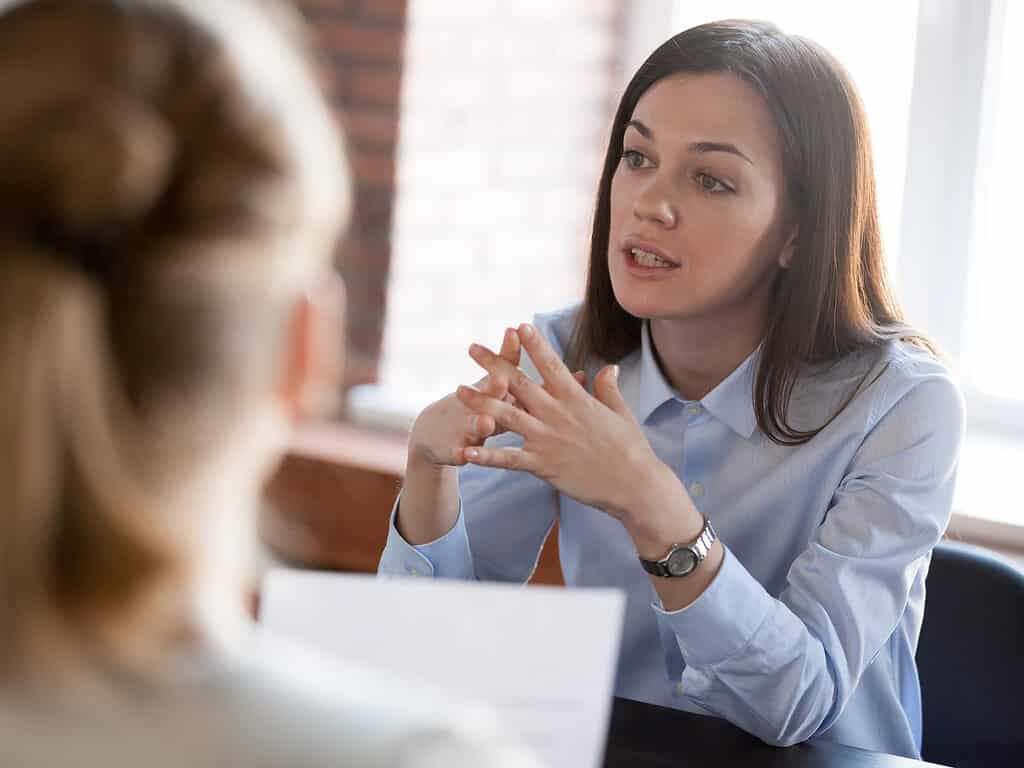 Responsible Investment and ESG Introductory Training – Chinese
Monday 19 Dec 2022 – Sunday 31 Dec 2023
00:00 – 11:00 (CST)
Online
Responsible investment, or socially responsible investment, is a new investment concept that has been developing rapidly around the world in recent years. It is an investment model that integrates investment decisions with the economy, society and the environment.
As the concepts of "responsible investment", "environmental protection" and "sustainable economic development" are gradually advocated and accepted by more and more people, ESG (environmental, social and governance) recognition continues to grow, with more investors incorporating ESG criteria in their investment selection process and focusing on long-term ROI and positive social impact.
Sedex operates a global responsible business information platform, providing businesses with a range of tools, services, guidance and training, aligned to the UN Sustainable Development Goals (SDGs), to help any business/organisation with a relevant need to be more comfortable doing business sustainably.
We encourage businesses to improve themselves and their disclosures (e.g. ESG/sustainability reports etc.) as part of their responsible business practices. Using the relevant data and information provided by Sedex can help businesses achieve effective responsible business performance, meet the requirements of stakeholders from governments, customers, consumers and the investment market and support the progressive achievement of their sustainability goals.
By participating in this introductory training, you will learn:
What is responsible investment? The history of responsible investment
How responsible investment practices are perceived by various stakeholders, including businesses
How should companies conduct their responsible business practices in order to meet the requirements of responsible investment?
What is ESG?
What are the origins, core and trends of ESG?
How do you understand the role of ESG for business development?
How can Sedex help companies to improve themselves and their disclosure?

If you would like to find out more, please email claire.qiao@sedex.com or call us on +86 (0)21 80311682