Your partner in sustainable business practices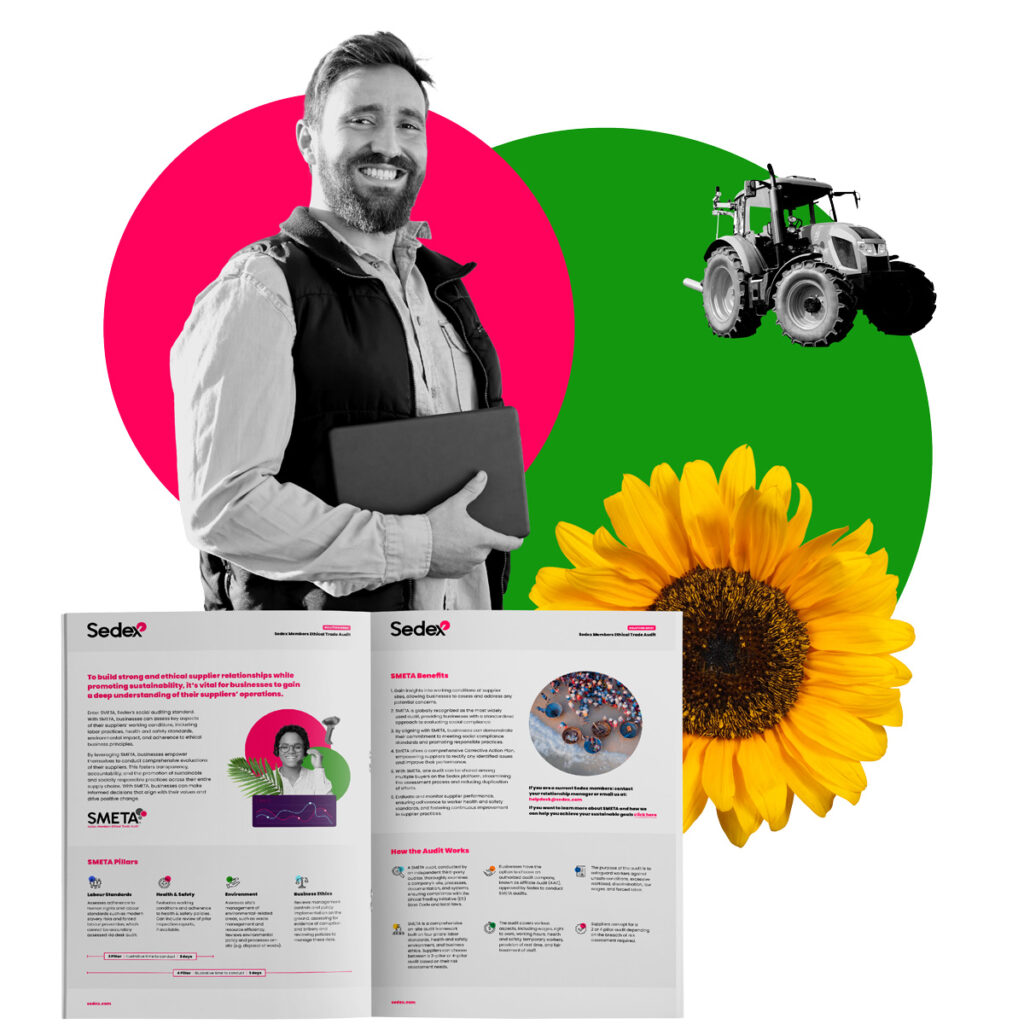 Sedex Consulting brings together leading data insights and industry expertise to maximise the impact of your sustainability efforts.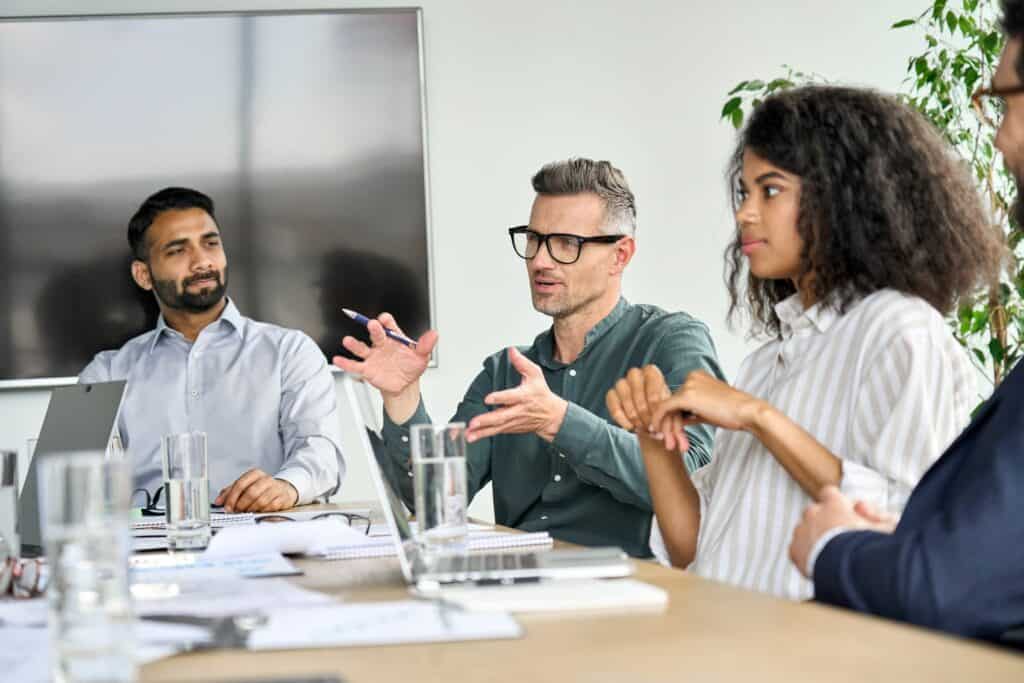 Supporting your business where you need it most
Whether you're just starting out in your sustainable business journey or want to take your programme to the next level, we work collaboratively with your business to deliver solutions with tangible impact.

We combine our expertise, data, technology, and experience to help you transform the sustainability of your business and deliver lasting results.
Benefits for your business
Practical solutions
Real life data and insights to deliver impact for your business
Unrivalled expertise
Industry leading solutions, designed and delivered with confidence
Proactive analysis
Identify and address upcoming challenges and laws ahead of time
Lasting impact
Improve performance through sustainable, impactful changes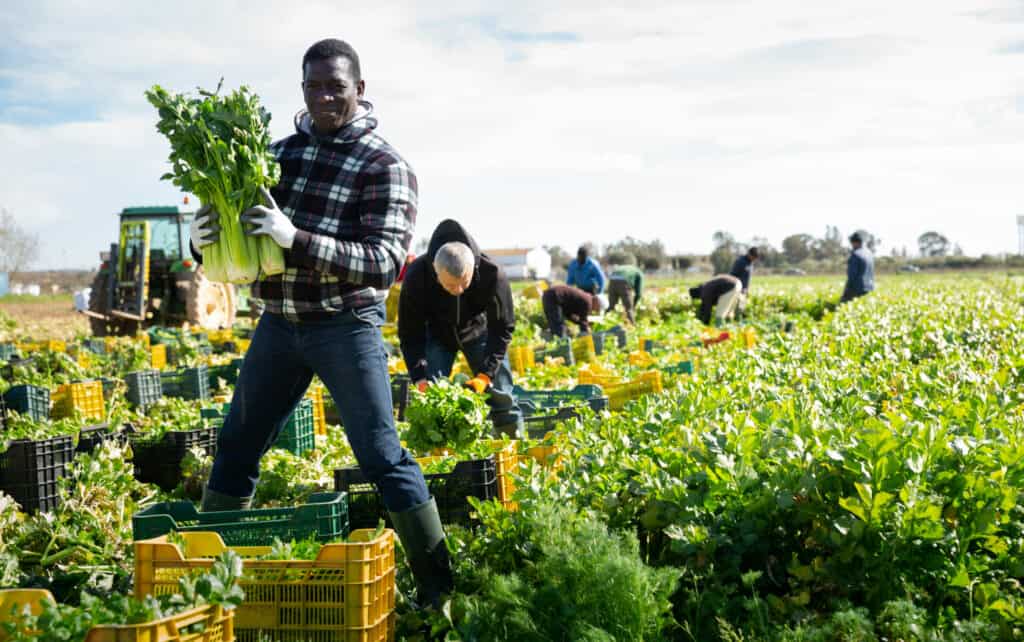 Sustainability programmes
ESG and sustainability are increasingly prioritised by businesses, consumers, government, and investors.
Our team of experienced professionals draw on the insight from our global business community and industry-specific risk and impact data. We help you to decide where to start, where you want to go, and how to get there.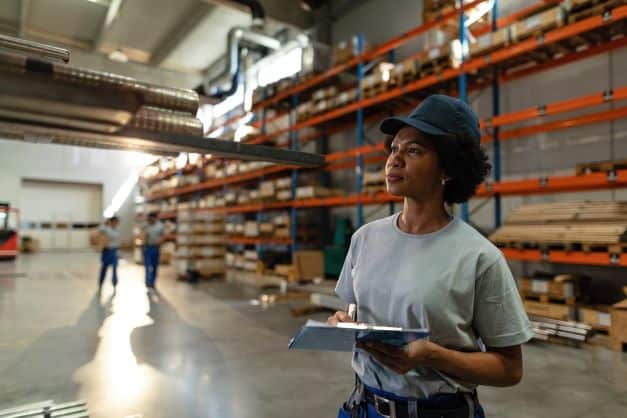 Responsible sourcing
With over 18 years of industry experience, we work with global businesses large and small to bring data-driven insight and innovative solutions.
We support you in managing your most pressing social and environmental challenges in your operations and supply chains. From strategic sourcing to remediating workplace risks and impacts, our team brings the latest knowledge and guidance to you.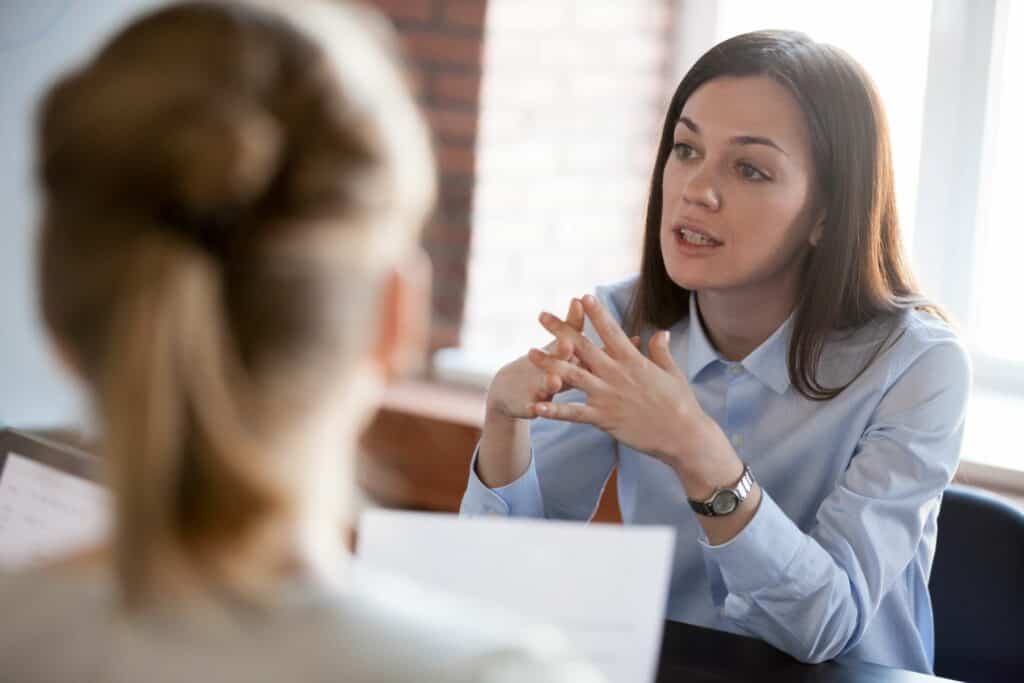 Legislative support and guidance
Identifying and understanding ever-changing responsible business legislation and directives can be challenging.
Our team brings you the latest updates, analyses the requirements of your business, and designs streamlined solutions to bring compliance to life. As our team works directly with many national governments on the evolution and implementation of legislation, we are well placed to guide your business to compliance.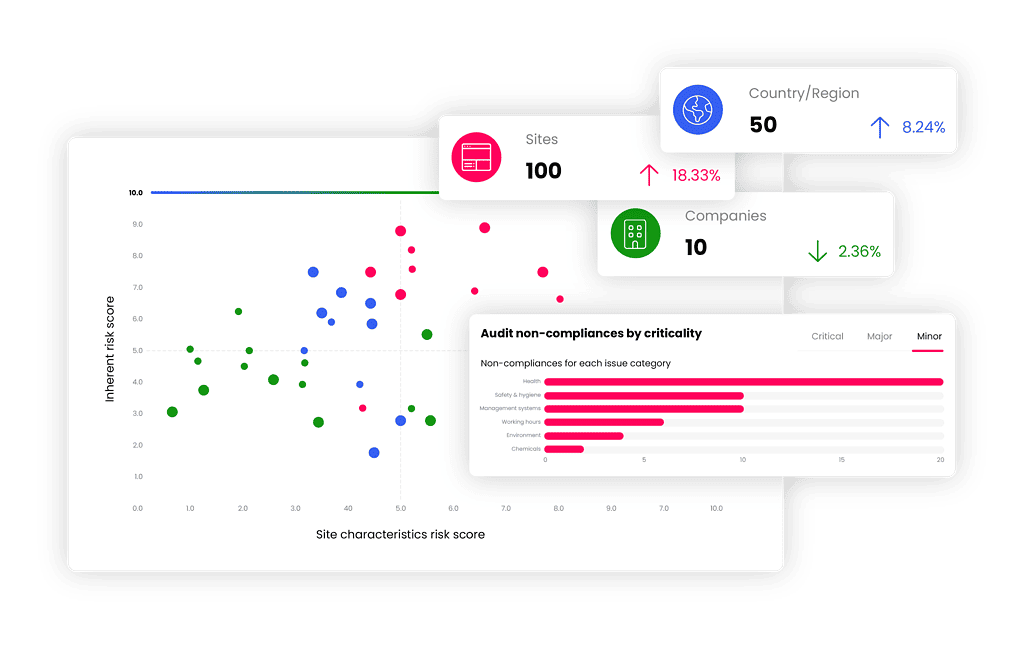 Risk-driven insights and forecasting
Identify, predict, manage, and mitigate your risk with our expert analytics services. Covering a range of ESG topics, Sedex uses real-time risk and impact data to pinpoint your priority issues and provide tactical advice on next steps.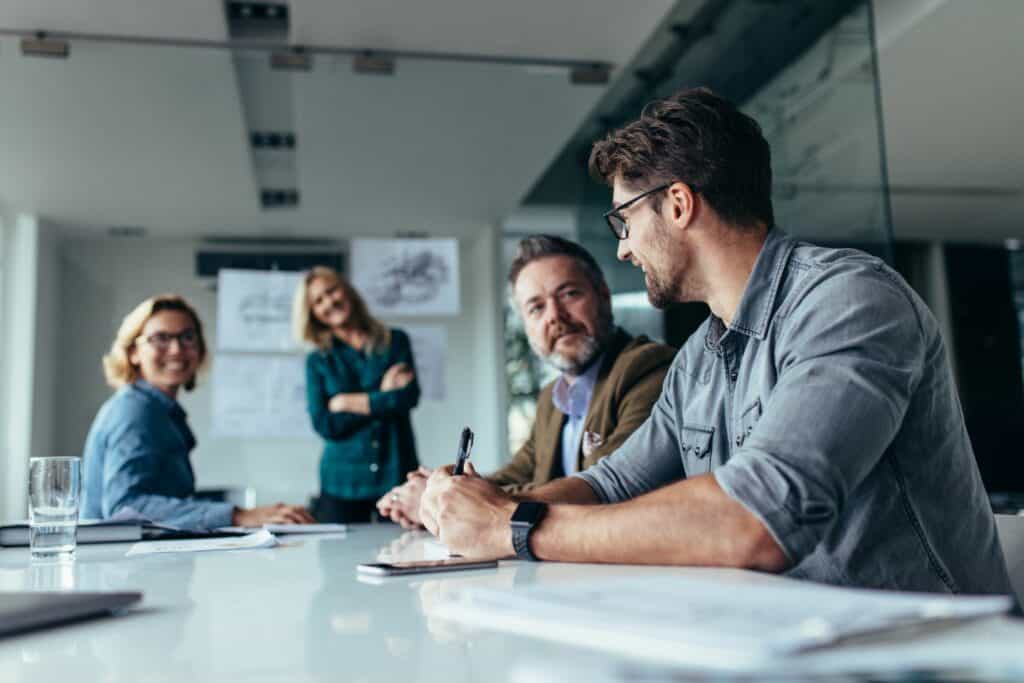 Material issue deep-dives
Whether it's a business value or a material risk issue, we deep-dive into topics such as forced labour, gender, or living wage to design or enhance specialist, tailored programmes to achieve your goals.
With the business built upon strong ethical values from the beginning, it was important for us to strengthen our commitments and formalise our CSR strategy. The Sedex Consultancy team helped us to create a new Responsible Sourcing and Environmental strategy, offering their expertise and guidance whilst engaging with teams from across the business for their input. With their insights, we were able to realise where our initial focus should be targeted and we were also able to create a clear roadmap outlining our goals for the next five years.
As part of our Bisley.POSITIVE commitment, we actively develop partnerships that benefit society and the planet, we consider Sedex to be a true partner. This ongoing collaboration assists us achieve our journey towards value-chain transparency, reporting, and Traceability. We engage with Sedex Consultancy to review our Modern Slavery Statement and broader sustainability approaches to gain guidance on how to improve going forwards. In addition, Bex and team support Bisley with a greater understanding of Human rights, UN Guidelines, and international legislation.
Symrise is member to Sedex for more than 20 years. Building upon the wealth of information from the Sedex database and the flexibility and experience of the Sedex consulting services and teams we were able to continously improve our responsible sourcing ambitions.
We had the pleasure of working with Sedex Consulting, and were impressed with the results achieved. Their diligent support and efficiency ensured the process was straightforward, and the solutions provided were both tangible and impactful. With their support, we were able to define our responsible sourcing governance and due diligence approach, understand target areas for improvement and have a streamlined roadmap. We recommend Sedex Consulting to anyone looking to strengthen their approach to responsible sourcing and supply chain sustainability.
FAQs
Sedex Consulting is a bespoke service to support businesses on their sustainable sourcing journey. Our consulting solution brings together leading data insights, industry expertise and technology to create a tailored and innovative solution to meet your sustainability goals.
Sedex Consulting collaborates with your business to help you identify and prioritise your sustainability development goals. We understand that every business is different, so we create bespoke solutions to create lasting impact.
Sedex Consulting can benefit all businesses, whether they are at the start of their sustainability journey or fine tuning their processes. You can also access our consulting service if you are not a member of Sedex. Our Consulting team are based in our London office, but work with businesses across the world, regardless of industry or location.
This service is available to both members and non-members.
Find out more about how we add value to your business