Sedex joins Treedom to help "green the planet"
We're delighted to announce that Sedex has joined the Treedom agroforestry platform, in our latest commitment to environmental sustainability.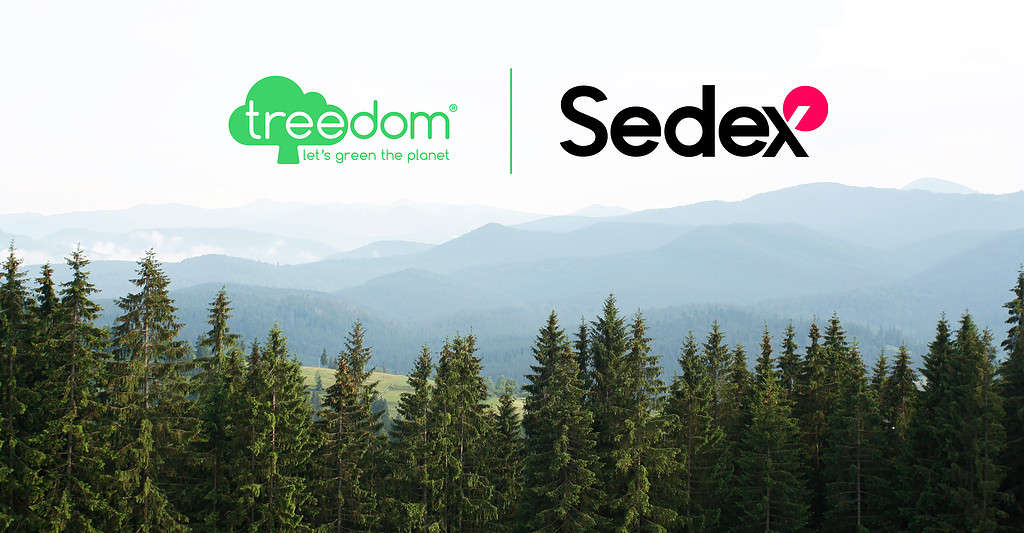 Treedom plants trees in countries around the world to drive positive environmental and social change. Founded in 2010, it is the first platform that allows people to plant a tree remotely and follow its story online.
Companies like Sedex partner with Treedom to plant trees across different countries, which are then recognised collectively as a partner company's global "forest". Trees are planted by local farmers as part of projects that benefit both communities and the environment.
We've joined Treedom as part of our new Strategy to become a leader in driving social and environmental sustainability in supply chains. Alongside our roadmap to develop more effective data tools, insights, and assessment solutions (including the SMETA audit) to support our members' supply chain ESG goals, we're also evolving our own sustainability programme. 
Our commitment to driving social and environmental progress is unwavering. We firmly believe that actions speak louder than words. By partnering with Treedom, we're excited to leverage their intelligent platform and tap into a wider network to scale our impact. This collaboration presents a fantastic opportunity for Sedex to contribute to projects that capture CO2, foster ecosystem diversity, and support local communities. We look forward to seeing our forest flourish with our valued customers', partners', and dedicated Sedex teams' support.
Maurizio Capuzzo, Chief Marketing Officer at Sedex
Sedex's Treedom forest – capturing CO2 from the atmosphere
Sedex's Treedom forest already includes 200 geolocated trees across Cameroon, Madagascar, Tanzania and more. These trees will capture an estimated 31 tonnes of CO2 in 10 years. The positive impacts aren't just environmental, but social too – such as cacao trees in Cameroon providing an additional source of income.
Treedom runs their projects in partnership with local organisations that have a social purpose, such as non-governmental organisations (NGOs) or farmers' cooperatives, to plant the right trees for a region's people and biodiversity. The Treedom platform provides freely available information on each tree's species, coordinates, a photo, and its estimated CO2 absorption for its first 10 years, for transparency about all its forests.
We'll continue to build our forest throughout 2023 – follow our progress and see where our trees are on the Treedom platform!
We are incredibly excited to partner with Sedex, who are doing many wonderful things to be a leading sustainable business in their sector. I'm proud that Treedom now forms a part of their ESG strategy. I can't wait to see how this partnership develops over time.
Vanina Ricci, Treedom Business Development Manager