On-demand webinar: Demystifying ESG with Sedex and Vision360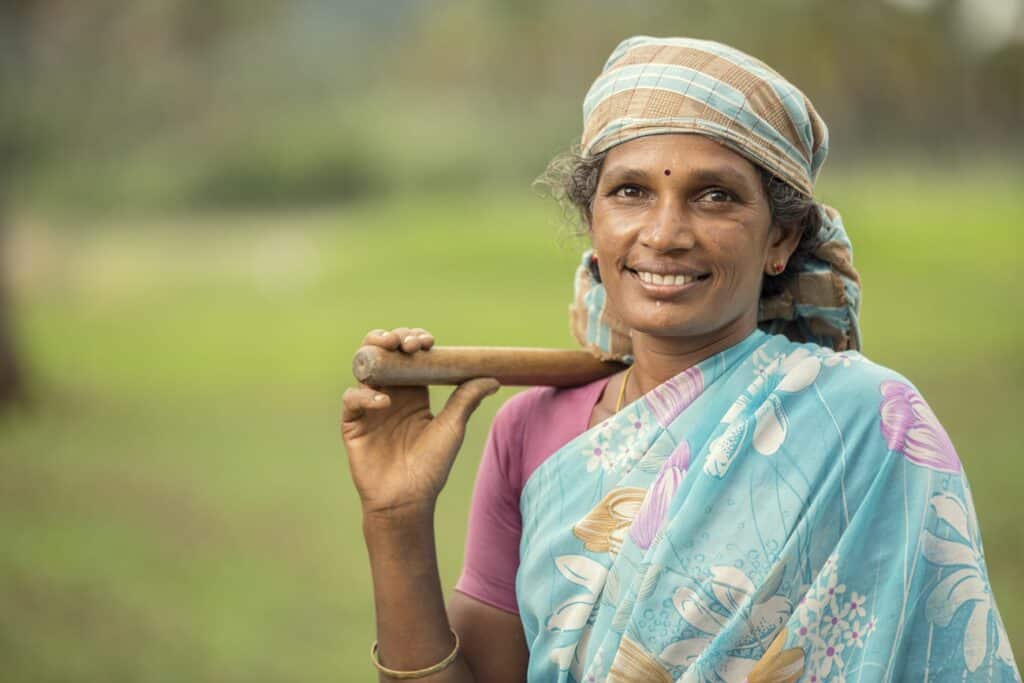 On-demand webinar
On-demand webinar: Demystifying ESG with Sedex and Vision360
In this session, see what ESG (Environmental, Social and Governance) is, what it isn't, and why it is important to your business. We were joined by speakers from Vision360 to discuss:
How ESG can relate to organisational performance management
The impact that different approaches to ESG can have on managing risk, and securing finance or investment
Reporting progress on ESG to your different stakeholders, and explaining its importance to secure their buy in
Practical case studies of members using Sedex to monitor and report on specific ESG objectives.
If you're an entrepreneur, or a key decision maker at an SME, watch this session on how ESG can help you and your business reach and exceed your goals.