On-demand webinar: In discussion with Dame Sara Thornton, UK Independent Anti-Slavery Commissioner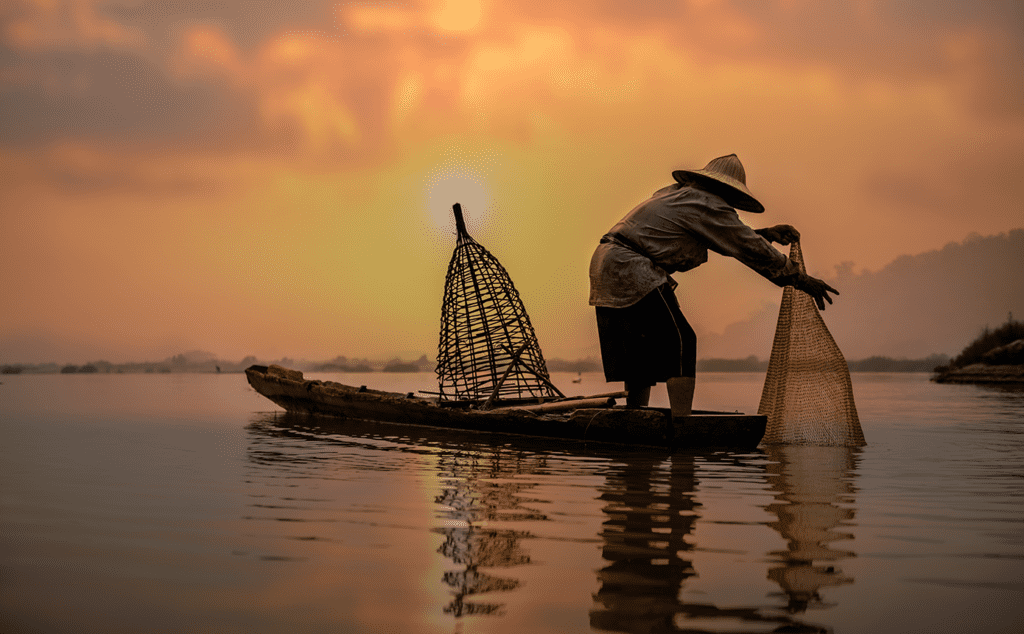 On-demand webinar
On-demand webinar: In discussion with Dame Sara Thornton, UK Independent Anti-Slavery Commissioner
The UK's 2015 Modern Slavery Act created the role of Independent Anti-Slavery Commissioner. In this role, Dame Sara Thornton is responsible for encouraging good practice in the prevention, detection, investigation and prosecution of modern-day slavery offences.
Dame Sara joined Sedex Head of Responsible Sourcing, Tristan Edmonson, to talk about modern slavery in supply chains, challenges for businesses, and the UK Modern Slavery Act.
This discussion is now available to listen to on-demand.