On-demand webinar: Maintaining supply chain visibility with Sedex Virtual Assessment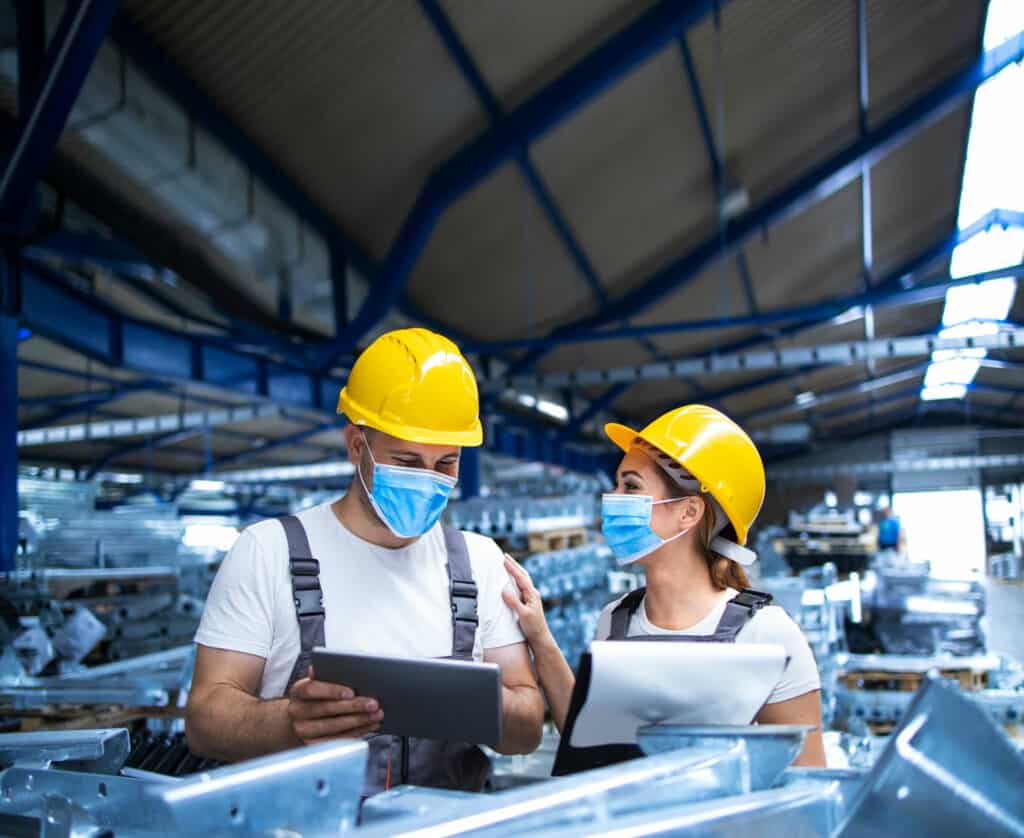 On-demand webinar
On-demand webinar: Maintaining supply chain visibility with Sedex Virtual Assessment
Maintaining visibility of working conditions within supply chains has been disrupted due to COVID-19, with SMETA audits sometimes unable to safely take place at supplier sites. Sedex Virtual Assessment provides a flexible alternative to traditional audits, using video technology to allow auditors to assess a site remotely.
Virtual Assessment enables Sedex members to continue assessing their sites and suppliers and maintain supply chain visibility, which is crucial during these challenging times.
This on-demand webinar, exclusively for members, will explain more about how Sedex Virtual Assessment can support your business' responsible sourcing programme.
In the webinar we cover:
What Sedex Virtual Assessment is, and how it works
How Virtual Assessment can replace physical audits when they're not possible
How Virtual Assessment can fit into your responsible sourcing programme
How Sedex members are currently using Sedex Virtual Assessment