Proposed EU legislation on sustainable corporate governance: Sedex contribution
The European Commission is seeking to introduce legislation in 2021 that requires companies to conduct due diligence around human rights and the environment. This legislation aims to hold businesses more accountable for their impact on people and the planet.
Sedex is participating in the Commission's public consultation on this to represent our members' needs and drive responsible business practices. We are starting to become more actively involved with policy work, engaging with governments from time to time, to proactively participate in discussions that promote responsible business principles.
We have asked some of our EU-based members to share their thoughts on different topics relating to this proposed legislation. We will use their responses, anonymously and no response will be shared individually, to inform our submission to the European Commission. We will publish a summary of findings from our members' responses on our website and through our other digital channels.
Here you will find answers to some common questions. If you would like to know more please contact your Sedex Relationship Manager, or contact us via this email.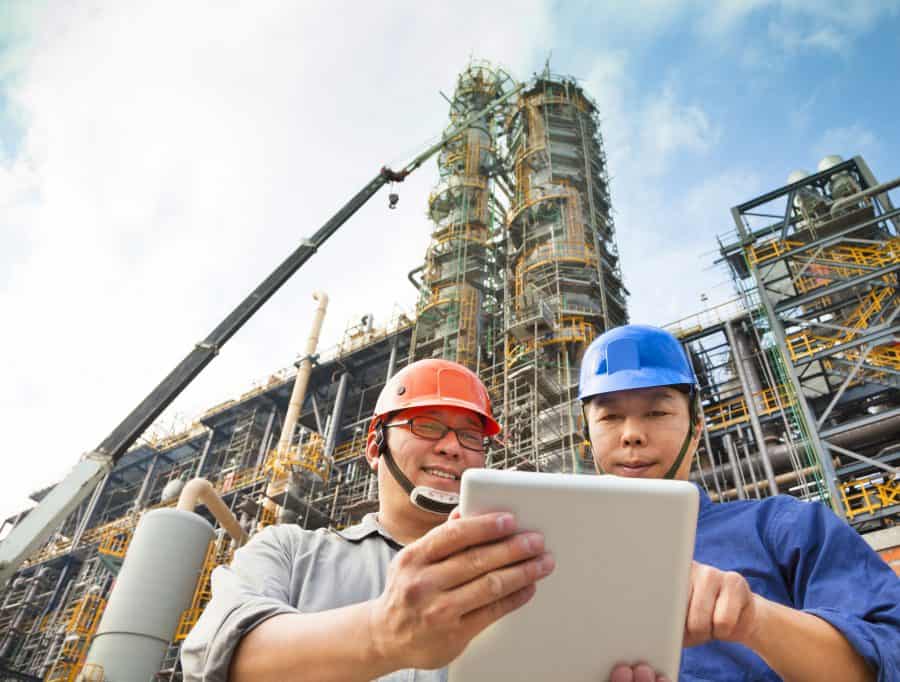 Frequently asked questions
"Due diligence" refers to the steps that businesses must take to identify, prevent and address any negative impacts or legal breaches (breaking the law) through their operations[1].
In relation to human rights and the environment, due diligence is the work that a company must do to understand the impact their business activities can have on people, communities, ecosystems, natural resources or the planet. This includes understanding the potential negative impacts in their supply chain that result from suppliers' operations – something that the new EU legislation could require.
To understand their potential impact on people and the environment, a company's due diligence activities might include:
Developing HR policies and processes to make sure a company complies with the law, such as making sure that they are not employing children
Measuring and tracking environmental impact, such as water usage or carbon emissions
Mapping a supply chain to understand where a company's suppliers, and the suppliers to their suppliers, exist and operate
Conducting audits and risk assessments to understand the work carried out in a business's supply chain, the people working within it, and the associated risks to workers, communities or the environment
Due diligence is a crucial part of operating responsibly and ethically. Conducting due diligence helps companies to protect people, communities and the environment from any negative impacts that their business operations could cause. Businesses need to demonstrate that they have looked into their operations and supply chains, checked what risks are present, and taken action to address and prevent any adverse impact that could occur as a result.
Due diligence frameworks, for example the Ethical Trading Initiative's human rights due diligence framework, support companies in respecting human rights and the environment. They define the steps a company should take to identify and act on the human rights or environmental risks in their operations and supply chains.
When the law requires that all businesses must conduct due diligence, this helps to create a level playing field where all companies have to dedicate time and resource to these activities. This consistency also helps to reassure investors, consumers, local communities and other stakeholders that a company is taking the appropriate steps to operate responsibly. 
In 2020 the European Commission announced plans to introduce new legislation on mandatory corporate due diligence for the European Union in 2021. The new legislation will require businesses to carry out due diligence in relation to the potential human rights and environmental impacts of their operations and supply chains.
The legislation is still being drafted, but it is likely that it will include increased requirements for businesses to conduct due diligence, such as checks and risk assessments, in these areas[2].
As part of this process, the European Commission has opened a public consultation inviting businesses, investors, charities, trade unions, environmental rights groups, and other organisations to share their views.
To progress responsible business practices and improve outcomes for our members, Sedex has started to participate in policy conversations, and proactively share our supply chain expertise with select governments during the policymaking process.
We believe it is important for businesses to have a voice during this process and would like to help represent these views. In many countries, businesses are increasingly expected to meet multiple regulatory approaches that are being implemented or considered for modern slavery, global supply chain due diligence and transparency. These aim to address issues that occur in supply chains, such as forced labour, child labour, low wages and a range of other human rights abuses and sustainability challenges.
To ensure the needs of businesses are met, it is important to be part of legislative discussions. Sedex's insights and practical experience working with businesses that operate diverse supply chains can make an important contribution to these conversations. To support the evolution of policies on these crucial issues, from time to time, Sedex will engage with certain panels, roundtables, governments, consultations and multi-lateral discussions.
We believe it is essential that all businesses can participate in the policymaking process for legislation that affects their operations and would like to support this process.
[1] https://www.ethicaltrade.org/issues/human-rights-due-diligence
[2] https://www.nortonrosefulbright.com/en/knowledge/publications/1a58997f/proposal-for-an-eu-wide-mandatory-human-rights-due-diligence-law