Sedex Japan Supplier Briefing Session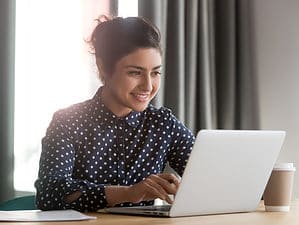 Getting started with Sedex
Upcoming
Sedex Japan Supplier Briefing Session (January) – Japanese
Monday 30 January 2023
10:30 GMT – 12:00 GMT (CST)
Online
Currently, in Japan we're seeing Buyer members are mainly using our services as a support tool for conducting supply chain human rights due diligence.
For this reason, Sedex briefing sessions have mainly been held for Buyer members on how to use Sedex as a buyer. We are now holding a briefing session for Sedex supplier members so that you can use Sedex to identify and improve human rights issues on your own website.
We will be holding a remote session on the following dates:
1st Briefing January 30, 2023 (Monday) 10:30-12:00 (Japan time)
Register here.
2nd Briefing February 3, 2023 (Friday) 13:00-14:30 (Japan time)
Register here.
Session content:

Explanation from Sedex:
Overview of Sedex and the services Sedex provides
How to use Sedex and benefits for supplier members
Explanation from a Buyer member company:
We will hear explanations about the use of Sedex from companies participating in the Buyer Member Sedex Working Team for the Japanese Food and Beverage Industry.
This will be a remote event held on ZOOM.