Root cause analysis tools – Chinese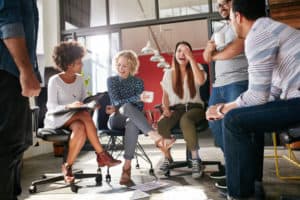 Root cause analysis tools – Chinese
Monday 19 Dec 2022 – Sunday 31 Dec 2023
00:00 – 11:00 (CST)
In person
This training helps companies to use root cause analysis correctly, as well as helping them to identify and find the real causes of recurring problems within their organisation and to develop solutions.
Course content:
1. What is root cause analysis
2. Methods and principles of root cause analysis
3. The use of root cause analysis tools in CSR management
4. Case studies and practical exercises
Format: online/classroom/on-site
Duration: 2 or 8 hours
Language: Mandarin
Target audience: Sedex members and non-members

Email helpdeskchina@sedex.com for a training registration form.