Responsible supply chain project planning and strategic planning – Chinese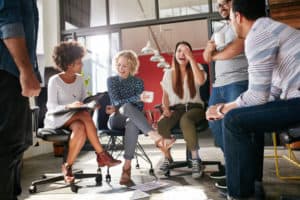 Getting started with Sedex
Upcoming
Responsible supply chain project planning and strategic planning – Chinese
Monday 19 Dec 2022 – Sunday 31 Dec 2023
00:00 – 11:00 (CST)
In person
This training assists companies in developing a complete responsible supply chain management programme based on their own circumstances and develop relevant project plans. Includes areas such as goal setting, internal policy analysis, risk identification, assessment methods and improvement methods, external and internal communication and staff training.
Format: online and on-site
Duration: tailored to requirements
Language: Mandarin/English
Target audience: Sedex members and non-members

Email helpdeskchina@sedex.com for a training registration form.