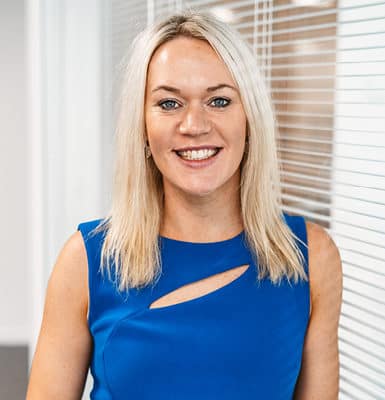 Jessica McGoverne
Director of Sustainability Policy and External Affairs
Jessica joined Sedex in January 2018 and is responsible for Sedex's corporate communications, public relations and public policy. This involves facilitating events, researching and analysing industry trends and responsible sourcing issues, and supporting organisations with knowledge to progress, and improve the lives of people they impact.
Jessica has 15 years of experience working in multidisciplinary communications, public relations, public affairs and stakeholder engagement across both multinational companies and government.
Jessica holds a Bachelor of Communications and a Masters in International Development from the University of Sydney, and is passionate about leveraging the power of business to achieve social and environmental impact at a global scale.