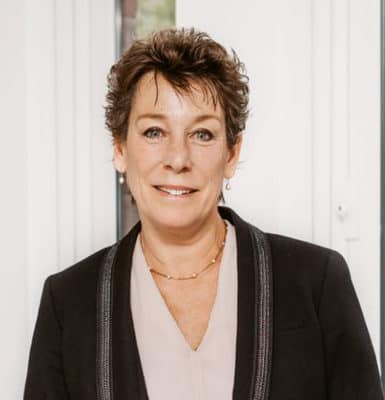 Eve Pienaar
Senior Legal Counsel and Company Secretary and In-House Legal
Eve Pienaar is the Sedex In-House Counsel and Company Secretary, looking after governance of the organisation and providing in-house legal advice to the business.
Eve is a practising solicitor and has considerable experience of working for professional membership organisations.  Prior to joining Sedex, Eve was the Governance and Legal Director for the Royal Institute of British Architects.  Eve works part time for Sedex and in her free time mediates commercial disputes.
Eve is a French national and speaks fluent French and Spanish.  Eve studied comparative English and French law at the University of Kent and Faculte de Paris Sud, before qualifying as a UK solicitor in 1989.