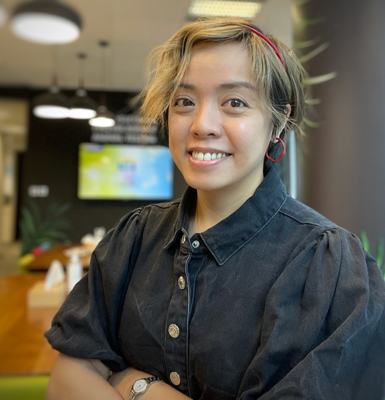 Esther Tsang
Member Director
Esther Tsang has over 15 years of experience working in global supply chains and delivered various sustainability & ethical trade programs in multiple industries.
She is based in Hong Kong and works as the Responsible Procurement Manager (APAC) at a global cosmetics group Natura &Co to ensure ethical conditions and sustainability in the operations and supply chains within their company brands Avon, Aseop, Natura & The Body Shop.
Previously, she worked in a US furniture retailer La-Z-Boy, setup their supplier ethical trade program and conducted audits across Asia & Europe focusing on improving labour standards and health & safety at workplaces.
She also worked with McDonald's with roles in social accountability, managing supplier ethical program in Asia, Pacific, Middle East and Africa region.